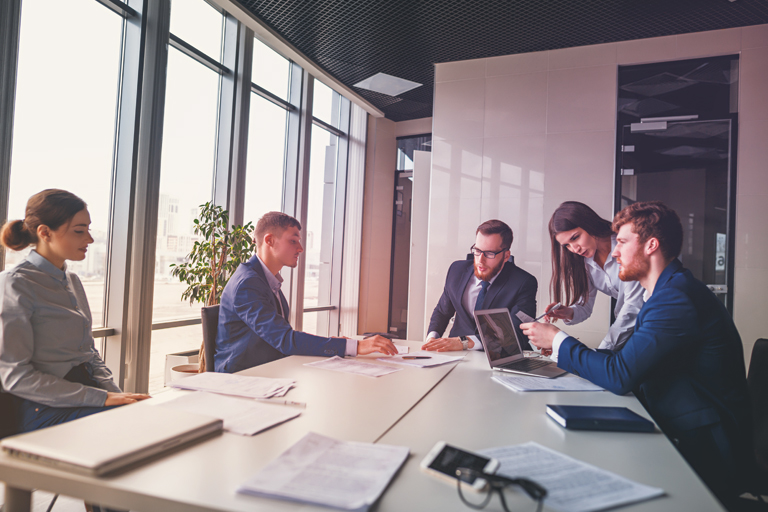 ADMIRAL, as the leading European brand in the field of entertainment, sets trends in the field of games of chance. We offer a distinctive ambience and a superior gaming adventure to our players, providing them with a unique and unforgettable experience.
We have been officially present on the local market since March 2009. There are currently 20 ADMIRAL clubs in Republika Srpska, and we have opened our doors to a new concept of entertainment in Brčko District, so our club has also an ADMIRAL café , where you can expect an equally relaxed atmosphere and helpful staff.
Superb ambience in our clubs and a high level of service quality have always been an imperative for us, and caring for our employees is among our top priorities.
We offer our players an atmosphere that is at the level of the world's greatest casinos, with a large number of the latest generation machines.
Fun with us is modern, innovative and safe, because we bring Games for the world.